UC Riverside School of Business International Programs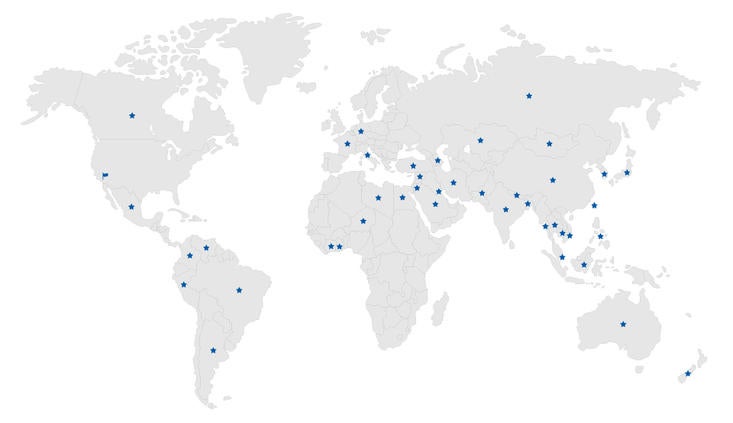 The UCR School of Business is committed to graduating business leaders with the skills necessary to thrive in a global economy. Each year, our International Relations and Admissions team recruits a globally diverse class of students, providing a rich educational experience. The map at right highlights the more than 40 countries across 6 continents where UCR School of Business alumni are impacting the future of business.
Our team collaborates with over 116 university partners around the globe, and offers bridge programs designed to make our graduate degrees more accessible to both undergraduate and graduate international students. We continue to expand our global reach through new partnerships. To find out more about partnering with us, please email our team at ibusiness@ucr.edu.
If you're an international student looking to experience a U.S. graduate program, please explore our bridge offerings – GATEway, MBPP, and ABLE – highlighted below. If you're a UCR School of Business student looking to explore business opportunities around the world, investigate the many options available through our Global Immersion Programs.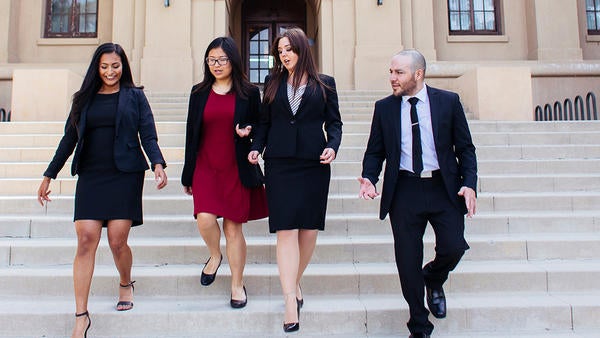 Graduate Academic Transition Experience (GATEway)
International students with a bachelor's degree seeking to enroll in a master's program are encouraged to spend one quarter at the  A. Gary Anderson Graduate School of Management. In the GATEway program, students will build their path to a graduate degree from a prestigious U.S. institution, experience the American academic, cultural, and social environment, all while earning 12 units towards their graduate degree.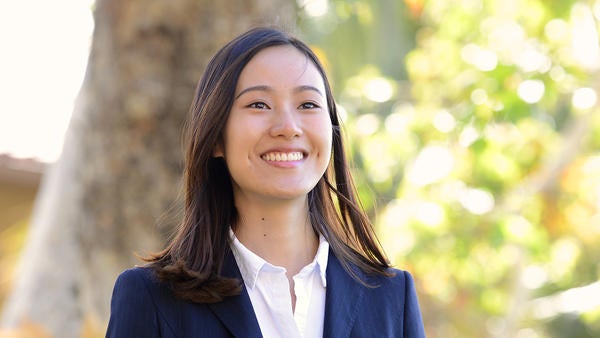 Master of Business Preparation Program (MBPP)
International undergraduate business students who are looking to spend a year of study at UCR are encouraged to enroll in our Master of Business Preparation Program. In this program, students will be given access to UCR upper division business courses to prepare for their future master's degree. Students participating in this program will receive individualized coaching as they prepare to apply to a UCR business master's program or other top graduate business program.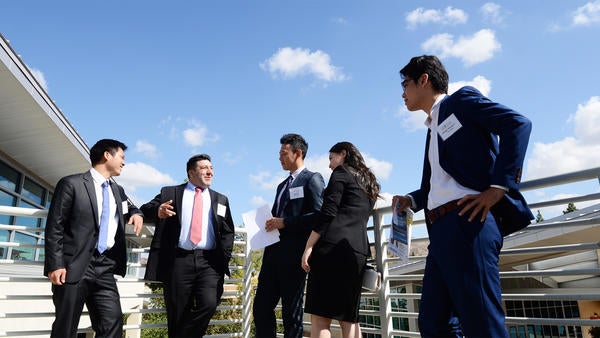 Accelerated Business Leaders Education (ABLE)
International undergraduate students who want a taste of business education in the U.S. and are interested in developing themselves as a business leader are encouraged to join this two-week educational experience. Here, students will accelerate their career and prepare to be an ideal candidate for a prestigious MBA or graduate business degree.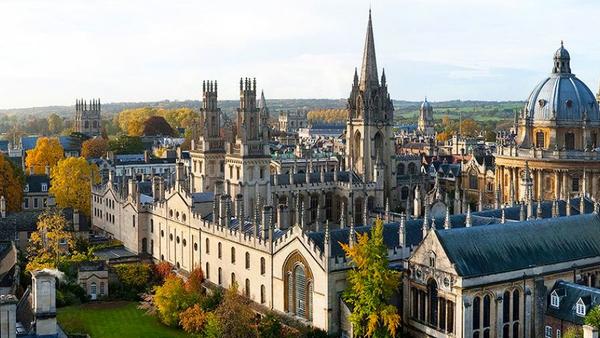 Global Immersion Programs
Current UCR students seeking global immersion as a part of their undergraduate and graduate experience are encouraged to participate in one of our Global Immersion Programs, providing students with opportunities to experience emerging markets in China, Oxford, Israel, Washington D.C., Silicon Valley, and New York City.