Graduate Academic Transition Experience
GATEway
Created for international students seeking a graduate business degree, our new GATEway program bridges a clear path to pursuing a U.S. Master's degree. Developed as a collaboration between the UCR School of Business and UCR Extension, this 16-week program is designed as a master's offering that provides students with academic, cultural, and social preparation, while earning graduate-level UC Riverside credits that can be transferred into a program at the A. Gary Anderson Graduate School of Management (AGSM).
PROGRAM BENEFITS
Earn 12 UCR AGSM credits that are fully transferable towards your master's degree and gain experience in a graduate program.
Complete an academic preparation class focused on the American campus and classroom experience with UCR Extension
Choose specialized courses based on your desired graduate program
Receive individualized coaching on your graduate program application and preferential consideration for scholarship funding
Enter your graduate program confident and ready for success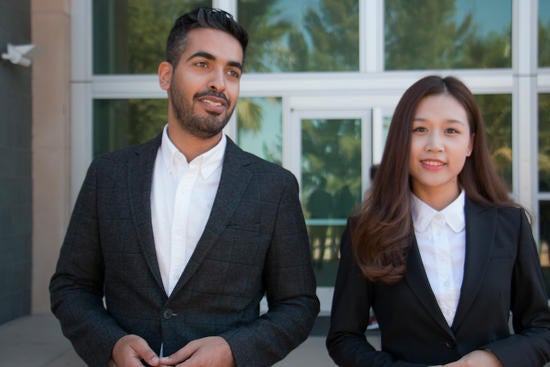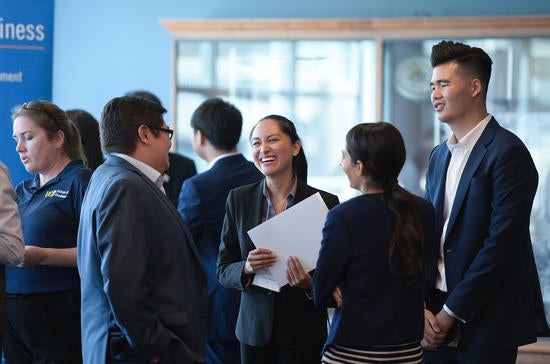 PROGRAM STRUCTURE
Weeks 1-4
GATEway students arrive five weeks ahead of the start of Spring quarter. During the first five weeks, students participate in a graduate academic skills preparation course and two intensive core graduate-level courses, providing students time to adjust to the American campus and the graduate business classroom environment.
Includes Core Courses (4 units)
Leadership, Teamwork, Communication and Ethics (2 units)
Career Development (2 units)
Graduate Academic Skills Preparation Course (0 units; offered through UCR Extension)
Weeks 5-16
GATEway students are then enrolled in their choice of two specialized graduate-level courses worth four units each. Courses will be made based on the student's chosen track, MBA, MFin, or MPAc. During this period, GATEway students are integrated into UCR AGSM courses, alongside UCR AGSM Master's program candidates from across the world. See track and course options listed below. All GATEway course options are subject to change in accordance with changes in degree program requirements and offerings.
Throughout the 16 weeks, GATEway students will meet with their cohort for cultural immersion experiences and graduate preparation coaching.
See below for track and course options for electives for weeks 5-16.
CHOOSE TWO SPECIALIZED COURSES BASED ON YOUR PROGRAM TRACK (8 units)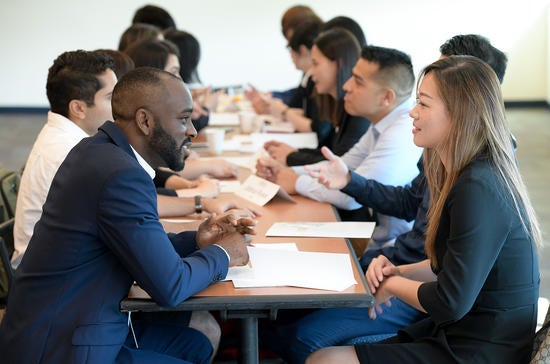 GATEway to Master of Business Administration
(MBA) – STEM
Managerial Decision Making (4 units)
Entrepreneurial Management (4 units)
Business Analytics for Management (4 units)
Corporate Strategy (4 units)
Human Resources Management (4 units)
Business Issues in E-Commerce (4 units)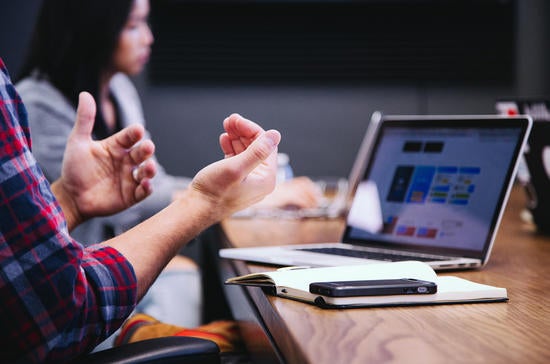 GATEway to Master of Finance
(MFin) – STEM
Trading Strategies and Financial Models (4 units)
Fixed Income & Securities (4 units)
Corporate Risk Management (4 units)
Seminar in Corporate Finance (4 units)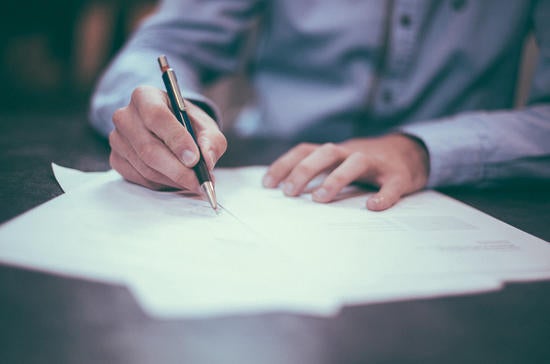 GATEway to Master of Professional Accountancy
(MPAc) – STEM
Financial Statement Analysis (4 units)
Advanced Financial Accounting (4 units)
Information Technology Auditing and Assurance (4 units)
Internal Auditing (4 units)
GATEway PROGRAM APPLICATION DETAILS
ABOUT GATEway
The GATEway program runs for 16 weeks. Students enroll in two core courses (4 units) followed by two elective courses (8 units) for a of 12 units.  Tuition for the program is $12,500; books, student services fees, health insurance, and housing are separate.
WHO IS ELIGIBLE?
Eligible candidates should successfully meet the following requirements:
Bachelor's degree
TOEFL 550 PBT, iBT 80 or IELTS 6.5
Minimum of 3.0 GP
SUPPORTING DOCUMENTS NEEDED TO APPLY:
Copy of your passport photo page
Proof of English language proficiency (official results from TOEFL, IELTS, or equivalent)
Copy of transcripts
Statement of purpose · Statement of Financial Support
Bank statement, in English
Parent or guardian release form